Founded by Lumberton native, Larry Stone, Pawn Plus has been a staple in helping the community since 1998. Lumberton's #1 Pawn Chain, Pawn Plus specializes in the Buying, Selling, Pawning and Trade of various items such as Fine Jewelry & Gold, Firearms, Musical Instruments, Latest Tech Gadgets & More. Our priamry goal is to provide prompt and efficient service to all customers in Lumberton and the surrounding areas.
"No matter what I pawn I appreciate them because they have never ever sold my merchandise behind my back I appreciate all the guys they're are very professional and nice to me no what I come in there for looking around or asking a question or pawning something they always nice....."
"The best to go for anything love them been with-them for years."
Great place, great deals, always work with you. Also has great prices on things to buy. Always go in and Thomas is very helpful and respectful. Really appreciate their service.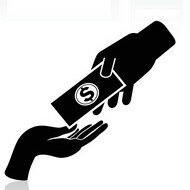 Pawn
Need fast cash? Our hassle-free pawn service has you covered. Bring your valuable items, and we'll evaluate them, providing a competitive loan, with your items as collateral. When you're ready, repay the loan with interest, and your valuables are back in your possession. It's your solution for short-term financial needs.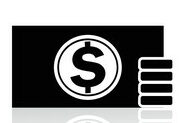 Buy
Ready to declutter? We pay top dollar for your items. Bring them in, and we'll assess their value, offering you the highest purchase price. Clear your space and fill your wallet with our exceptional buying service.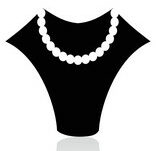 Sell
Searching for unique, affordable items? Explore our vast selection of treasures, from jewelry and electronics to collectibles and tools. You'll find hidden gems that suit your style and budget, making us the go-to destination for affordable finds.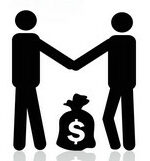 Trade
Looking for a change without breaking the bank? Our trading service allows you to swap items for something new. Bring in your items and trade for something you desire, all while saving money. It's a win-win opportunity to update your collection.
What Can You Expect at Pawn Plus?