Pawn Plus is a locally owned and operated pawn shop chain located in Lumberton, North Carolina that has been dedicated to providing customers with competitive prices and superior customer service since its establishment in 1998.
Whether you are in need of quick cash or are looking to spend some, Pawn Plus has proven to be a trusted business looking for opportunities to serve you in a friendly, efficient manner.
We offer a wide variety of fine jewelry, electronics, firearms, household appliances, shoes and a diverse line of household and commercial tools. Both new and pre-owned merchandise can be found throughout our comfortable retail shopping areas.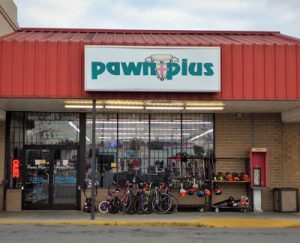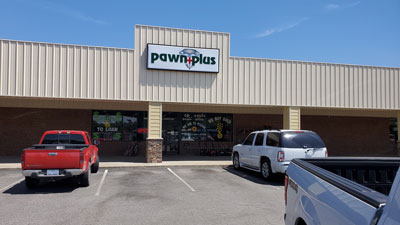 1988 North Roberts Avenue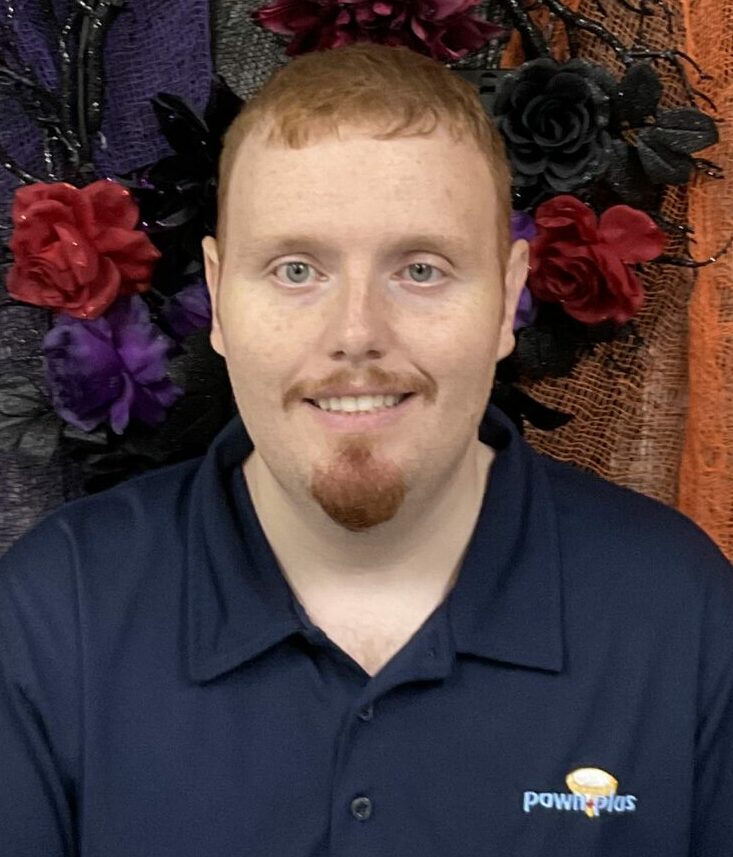 Tyler Tinkle
Our Senior Manager at our Roberts Avenue location, Tyler has been with the company for over 3 years and has proven to be a customer favorite.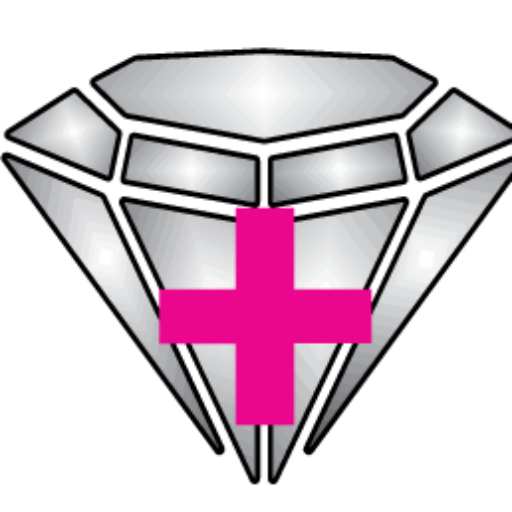 Larry Stone
Our beloved owner and founder as well as a Lumberton native himself, Larry singlehanded started the Pawn Plus chain in 1998.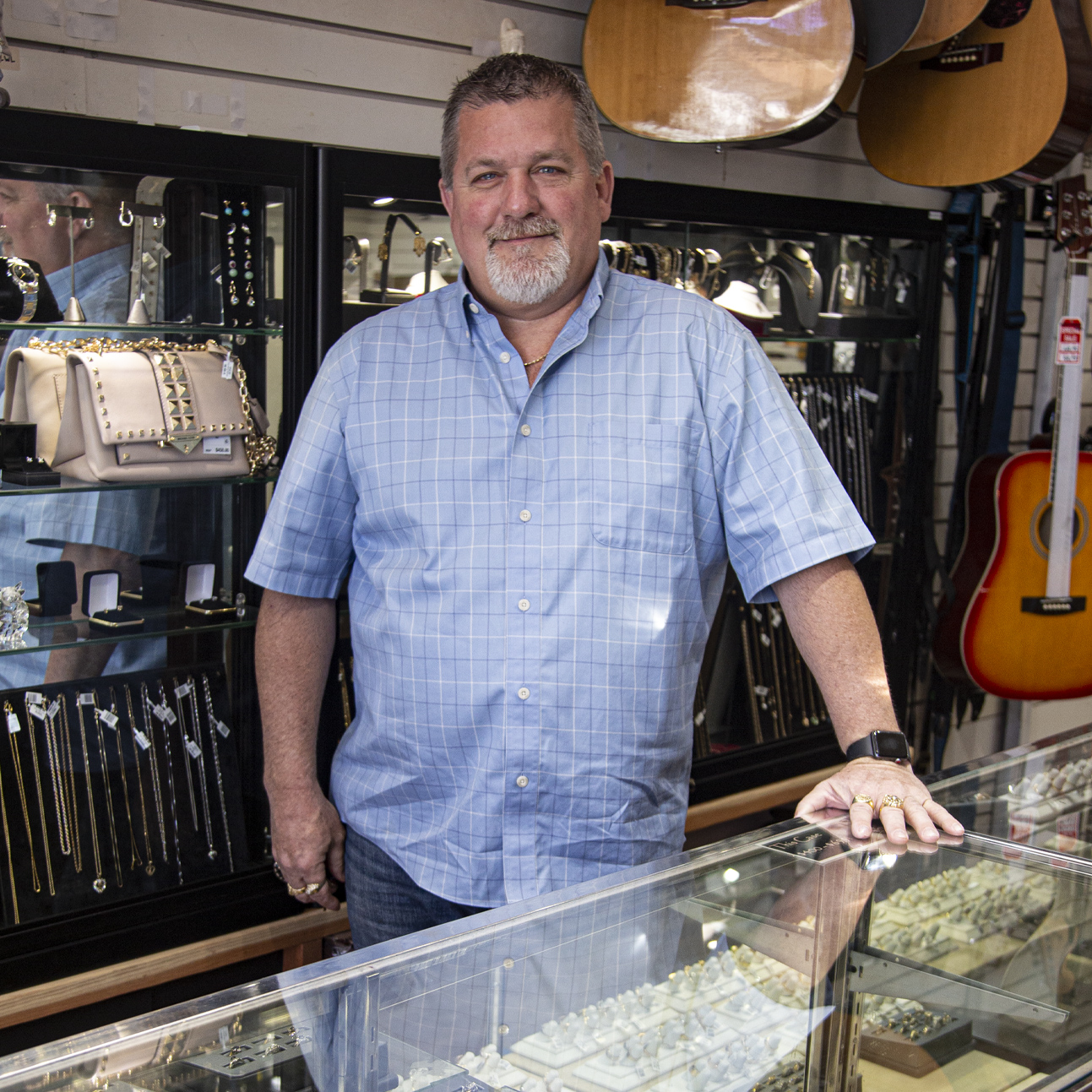 Dan Reynertson
Our General Manager with more than 30 years of experience running Pawn Shops in 5 states. Dan has an expertise in Fine Jewelry, especially Gold.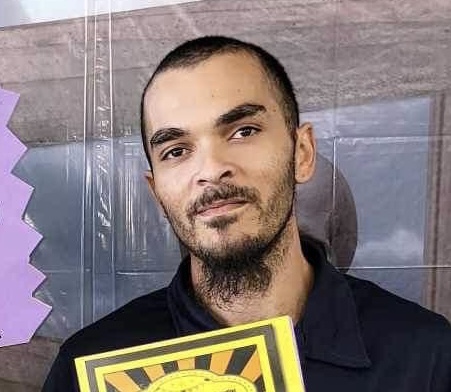 Thomas Hatcher
Our Senior Manager at our West 5th St. location and a Proud Marine Veteran, Thomas has been with the company for over two years.