We want to be your favorite Pawn Shop - Cash When You Need It, Fast, Friendly, Confidential and No Credit Check Required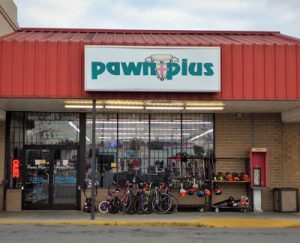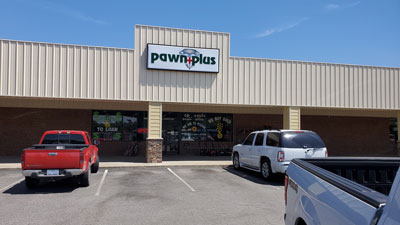 1988 North Roberts Avenue
Pawn Plus has been dedicated to providing customers with competitive prices and superior customer service since its establishment in 1998. We have been at W. 5th Street since 1998 and at Roberts Avenue since 2012. We offer a wide variety of jewelry, electronics, firearms, household appliances, select clothing items and a diverse line of household and commercial tools, all at a virtual steal relative to retail prices. Both new and pre-owned merchandise can be found throughout our comfortable retail shopping areas.
Whether you are in need of cash or are looking to spend, Pawn Plus has proven to be a trusted business looking for opportunities to serve you in a friendly, efficient manner. Our associates provide customer service second to none and we invite you to stop in and give us a try. If you find yourself in a tough financial situation requiring short term cash, we can help. A pawn loan may be a convenient solution to your problem. If you have unwanted items and/or merchandise you no longer need, bring it by one of our two retail stores. We will make you an offer on it, as we buy merchandise every day. Either way, we will work with you so that you can receive the cash you need, when you need it !
Pawn Plus is locally owned and operated. We are large enough to serve your needs in a variety of ways, yet small enough that you will find our hometown approach to doing business a refreshing change in today's fast paced business world. Put us to the test…come see us today! Remember, we offer top loans on anything of value !!
Merchandise available at Pawn Plus includes:
Jewelry – Unique array of rings, bracelets, necklaces, and earrings in Gold and Sterling Silver
Electronics – Televisions, DVD players, VCR/DVD combos, stereo components, speakers
Tools – Power/Cordless drills, saws, nailers and a wide variety of hand tools
Weaponry 

– Rifles, pistols, knives and

tactical gear
DVDs and CDs – Wide variety of new titles and classics
Video Games – Gaming systems, controllers, games, and accessories
Appliances – Mini refrigerators, microwaves
Cameras – Digital cameras, camcorders, and accessories
Computers  – Laptop computers, desktop computers, monitors, printers
Musical Instruments – Guitars, amplifiers, drums, keyboards, wind instruments
Household and Lawn Equipment – Vacuum cleaners, lawn mowers, weed eaters, and more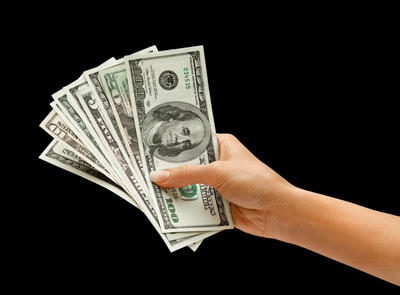 Remember:
Pawn loans offered regardless of financial history, your loan repayment history is what matters.
No credit check required.
Your payment is safe and secure. There is no reporting of amounts loaned, only the type of collateral.
We offer special terms on multiple loans.
Looking For Something Special? Fill Out This Form and We Will Search For You!