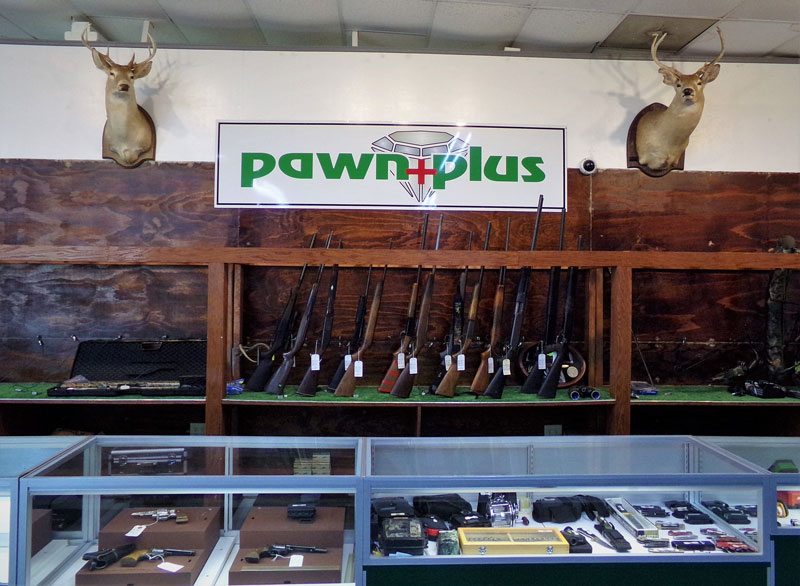 Pawnplus Frequently Asked Questions
A pawn loan is a loan that is secured by your merchandise used as collateral. You bring in your merchandise, we give you cash as a loan on that merchandise and we hold that merchandise until you repay the loan.
That is entirely YOUR choice. If you do not repay the loan or maintain the interest payment schedule on your loan, we will work with you to determine if it is best to forfeit your merchandise and cancel the loan, but again, that choice is YOURS !
Options to repay your loan are that interest is due every thirty (30) days and after ninety (90) days principal and interest are due in full. If you are unable to repay in full, the loan can be extended, under certain circumstances, or you can choose to forfeit the merchandise.